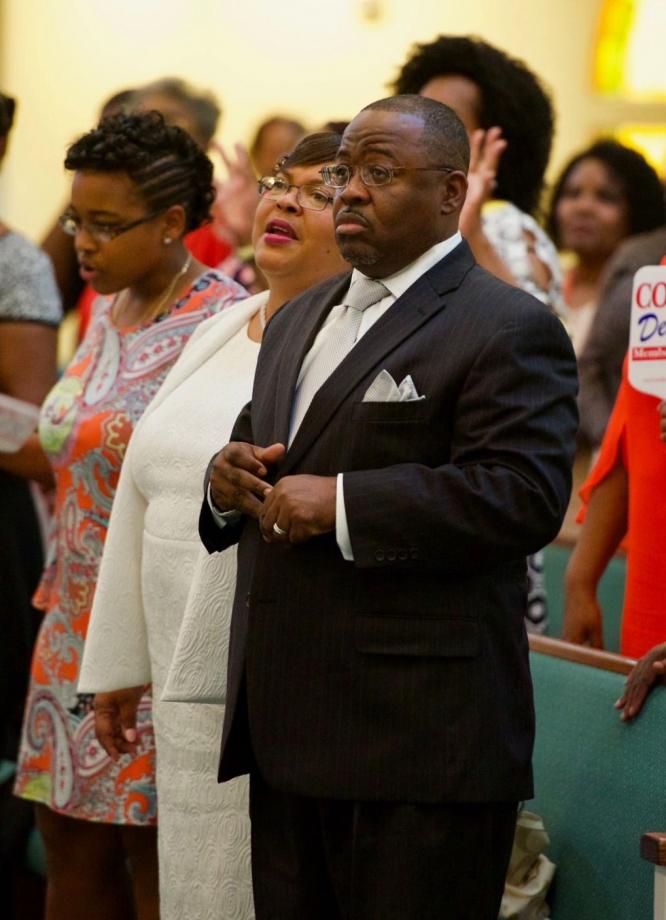 More than twenty-five years ago, Pastor Walters recognized and accepted the call to preach. And in 2017, after twelve years in pastoral ministry, God called Pastor Walters to King Solomon to serve as Senior Pastor.

Pastor Walters had bestowed upon him the honorary Doctor of Divinity degree from Saint Thomas Christian University in Jacksonville, FL. He earned a Master of Divinity from The Samuel Dewitt Proctor School of Theology at Virginia Union University in Richmond, Virginia.


Pastor Walters and his wife Joyce have two children: Jocelyn and Jasmine




"A MUST REQUIREMENT FOR THE CHURCH IS TO FIRST AND FORMOST PROCLAIM THE GOSPEL OF THE LORD JESUS CHRIST"
- Ronald V. Walters, D.D.